Established since 1978. We deliver world class Medical Technology and Manufacturing products.
To be the world class medical technology company.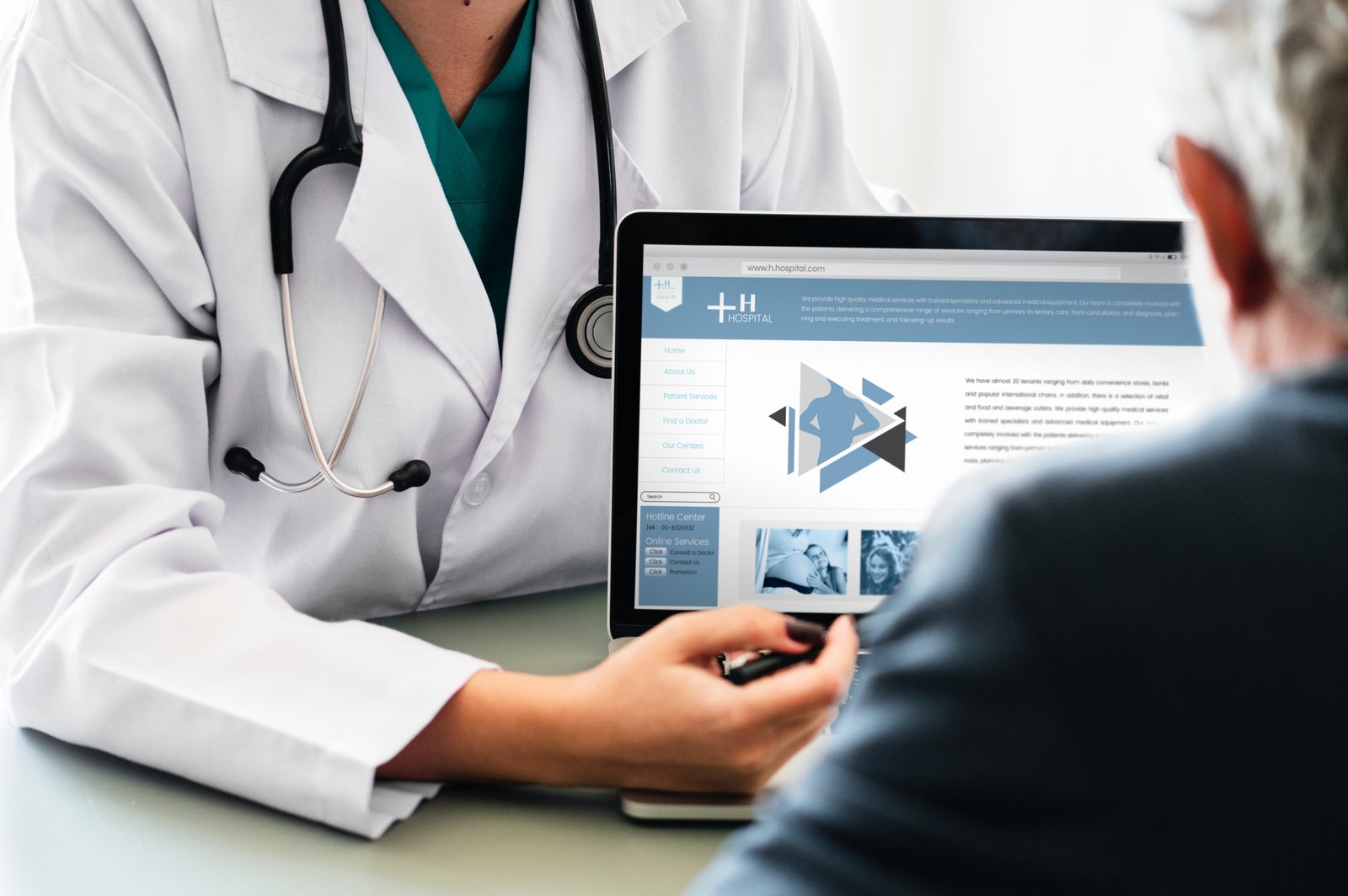 Technology
Technology product categories provide a complete solution for healthcare staffs which committed to the advancement of clinical.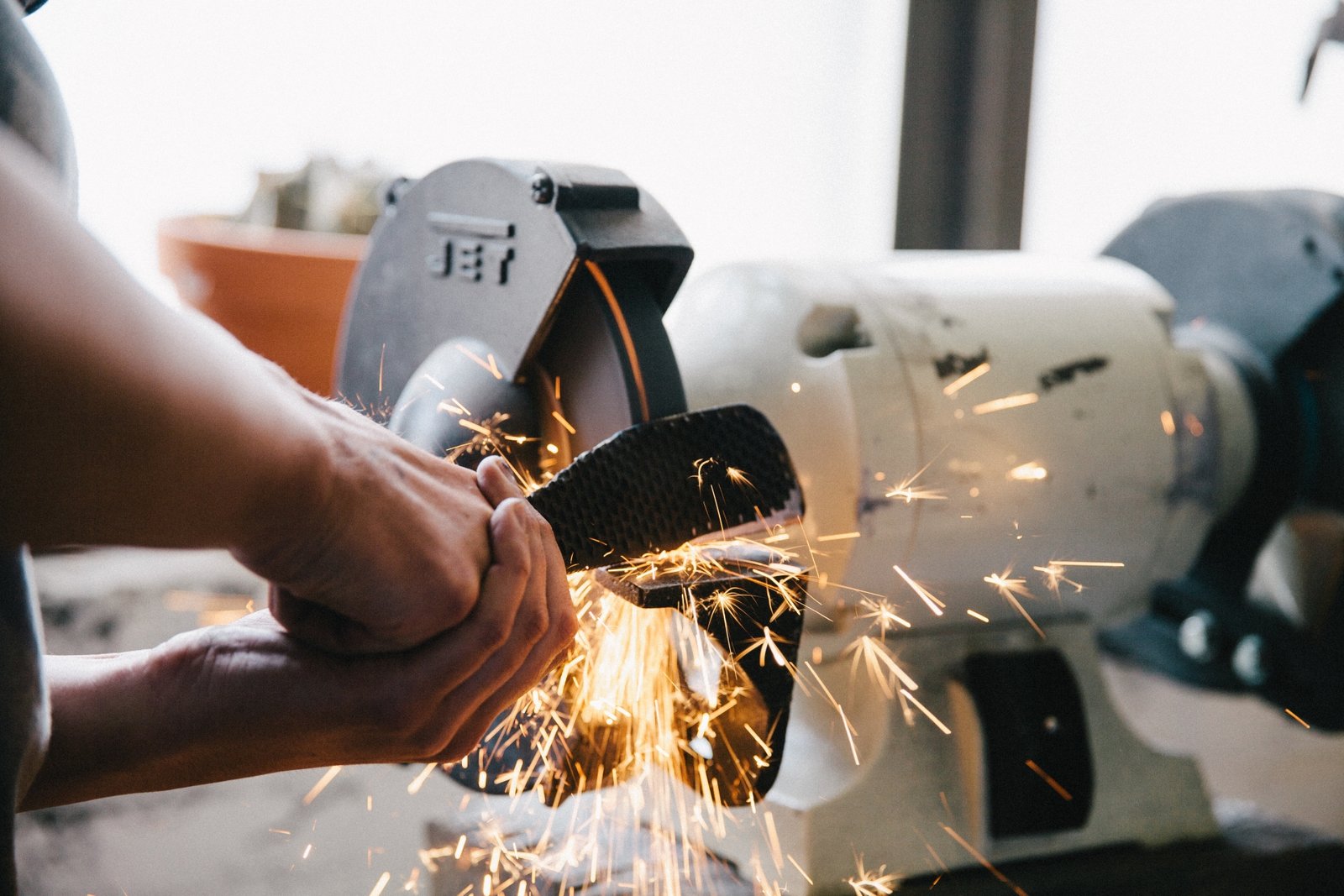 Manufacturing
With our R&D, Manufacturing categories provide a world class patient positioning products. All products come with ISO 13485 accredited certification.
Service
Focus on the customer experience and providing the highest levels of customer service. Our service offer the customer the best possible quality & value.
"We provide a complete solution for training simulation programs, committed to the advancement of clinical."
"There is a tremendous potential for either GUBBINI system, no matter whether sized 14.9 Fr. or 16 Fr. to herald the start of a new era in minimal invasive field of Gynegological diagnostic and therapy offering to patients a much less traumatizing surgical intervention."
With ISO9001 and ISO13485.