NTN Medical Team was founded in 1978 with the aim of becoming the leader in the advanced medical technology. Headquartered in Khon Kean Thailand, we have now a staff of 100 people.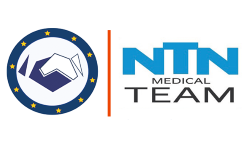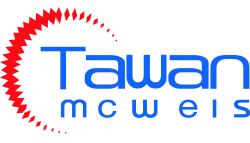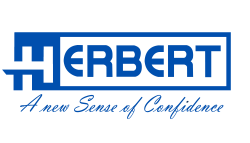 With strong leadership team and diverse skill to support our customers.
Chotikul Rodchantuek
He began his career with us in 2006 in a account executive role and later became a leader of Blue Army division. He served as team leader of our Patient Positioning Team where, under his leadership, the division has been a strong performer, delivering market-leading sales and dependable profit growth.
"Hard work is the key for this success."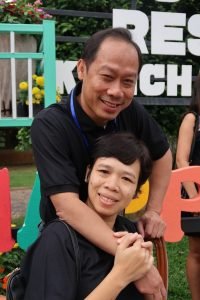 Sunthorn Promwongsa
He has served as our Sales Director since June 1993. With 30 years of experience in the medical technology industry, Mr. Sunthorn's professional serves in various leadership roles in sales and marketing.